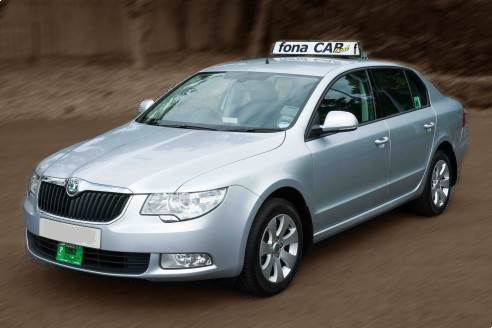 Rate:
£2.50 for 0.1 miles, then £1.25 per mile thereafter.
22p per minute waiting time.
Max. Seats:





(These rates exclude the time periods Friday 23:00 - Saturday 05:00 AND Saturday 23:00 - Sunday 08:00 AND over the Christmas period - see notes below for more information)

Enjoy your journey in one of our modern, comfortable and spacious saloon vehicle.